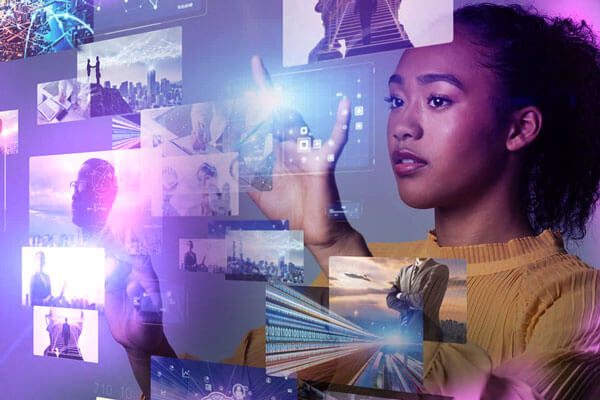 Take advantage of entertainment and fun.
It is essential to ensure that each visit generates a memorable experience for your clients. That this is pleasant, timely and entertaining is possible when you have a television service for all tastes. Offer the possibility of enjoying more than 150 channels with high-quality national and international programming together with premium packages for all tastes.
Specialized and personalized 100% service for the Hotels and Hospitality sector (Clinics and pharmacies.