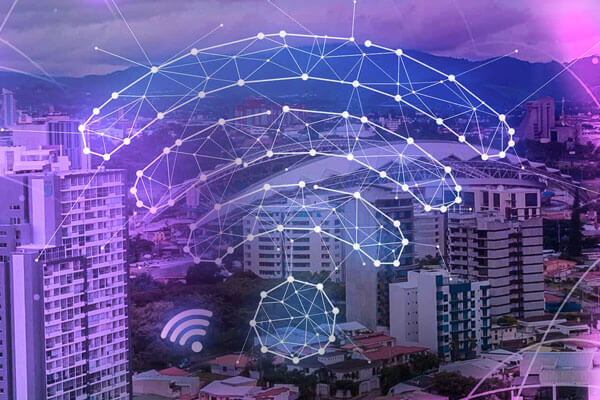 Increase the loyalty of your customers and the productivity of your company.
Get advantages with intelligent data analysis, through a cloud-based platform that can be deployed quickly and easily.
We help you to effectively understand your customers, and with that, we make it easier for you to make the best decisions.